NEED AN INSPECTION FOR WOOD-DESTROYING INSECTS?
Are you in the process of purchasing a new home? While this life event is certainly exciting, you're sure to go through many steps in the inspection process before signing on the dotted line. But is an inspection for wood-destroying insects for your home on your to-do list? At May Exterminating, we offer Wood Destroying Insect Reports to home buyers, so they know exactly what they are getting into before a home purchase.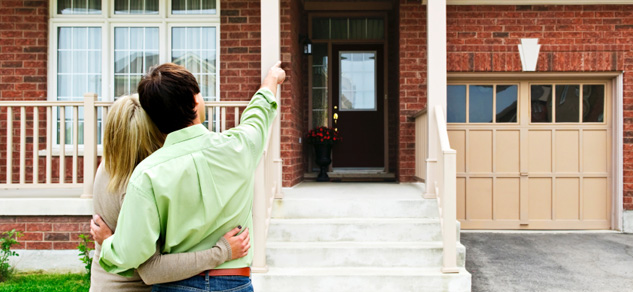 WOOD DESTROYING INSECT REPORTS IN NORTH CAROLINA
When it comes to pests, wood destroying insects are no joke. While regular inspections can find many repairs with the home before you buy, only specially trained pest control experts–like the team at May Exterminating–are qualified to check the home for wood destroying insects. Skipping over this step could cause potential problems down the road as home damage from these insects may not be easy to spot. Luckily, our team of experts is trained to find wood destroying insects and their damage so you can make the best decisions during the home buying process. 
SAME DAY SERVICE HELPS YOU STAY ON YOUR TIMELINE
The process of purchasing a new home is time-consuming as it is, and we want to make it as easy as possible for you to get your home inspected for wood destroying insects. May Exterminating offers same-day service in many cases, to ensure that any potential problems are caught quickly. 
INSPECTIONS BY TRAINED TECHNICIANS GIVE YOU PEACE OF MIND
We know you're trusting your future home to our services, and we don't take that responsibility lightly. When you give us a call to provide wood destroying insect reports, our experts will inspect the home thoroughly for any signs of wood destroying insects and conditions conducive to subterranean termites. Then, we will provide a report directly to you–the homebuyer–detailing the findings of the inspection. If we find insects in the report, you are welcome to hire a contractor to fix any damage made by the insects–and we are happy to recommend one for you!
WE WILL HELP MAKE THINGS RIGHT WITH
FOLLOW-UP INSPECTIONS
After a contractor has rectified any problems, we will return to your home for follow-up inspections. With this inspection, we will look at the home thoroughly once again, to let you know if all issues have been resolved.
"Staff was nice and helpful; they even squeezed me in last minute! Their technician Martin was very nice and courteous. Definitely will be using again for future needs."
We're Proud Memebers of...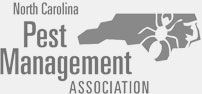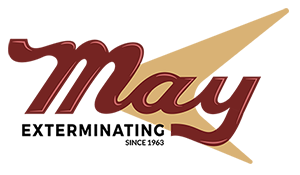 Address
2701 Commerce Rd
Jacksonville, NC 28546