LEARNING CENTER
Do you think you have a pest problem but aren't sure exactly what you're dealing with? We can help! Your friends at May Exterminating have put together an informative list of the most common bugs found in Eastern North Carolina. Below, we share detailed information about each type of pest, where they are commonly found, and our recommended pest control solutions.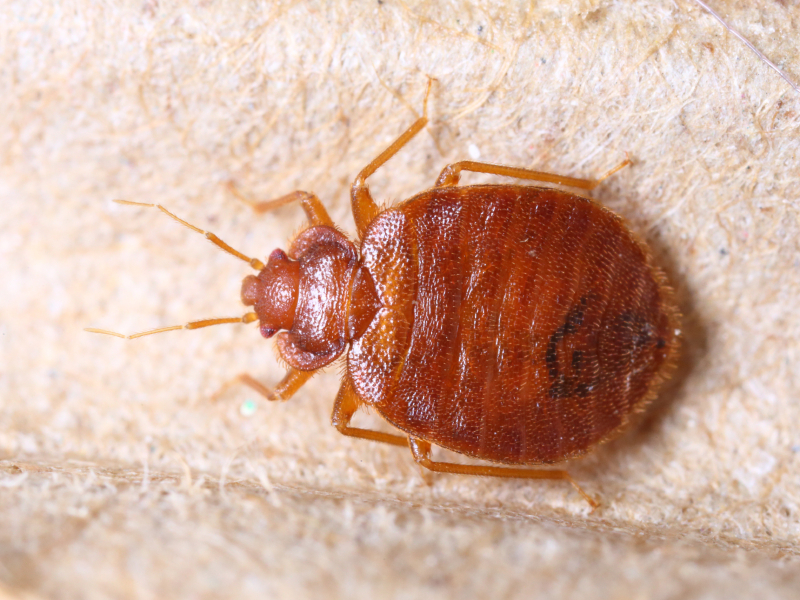 Bed Bugs
Bed bugs have largely been thought of as being a "problem of the past." Unfortunately, we are now experiencing a widespread recurrence of bed bugs in the United States and abroad.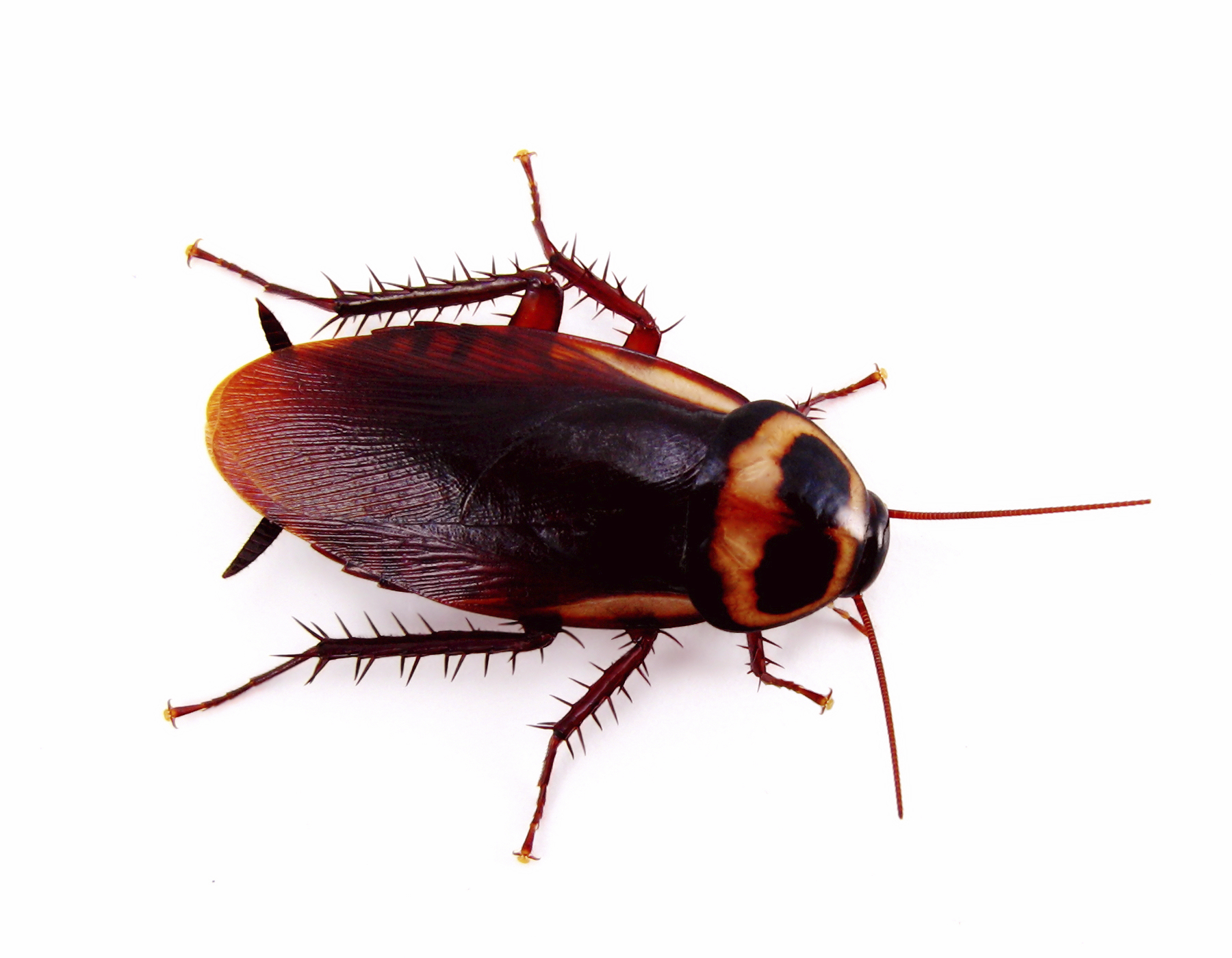 Cockroaches
Just about everyone knows what a cockroach looks like; they are everywhere. While it is often jokingly stated that if anything could survive a nuclear war, it would be a cockroach, the idea is clear – they are real survivors.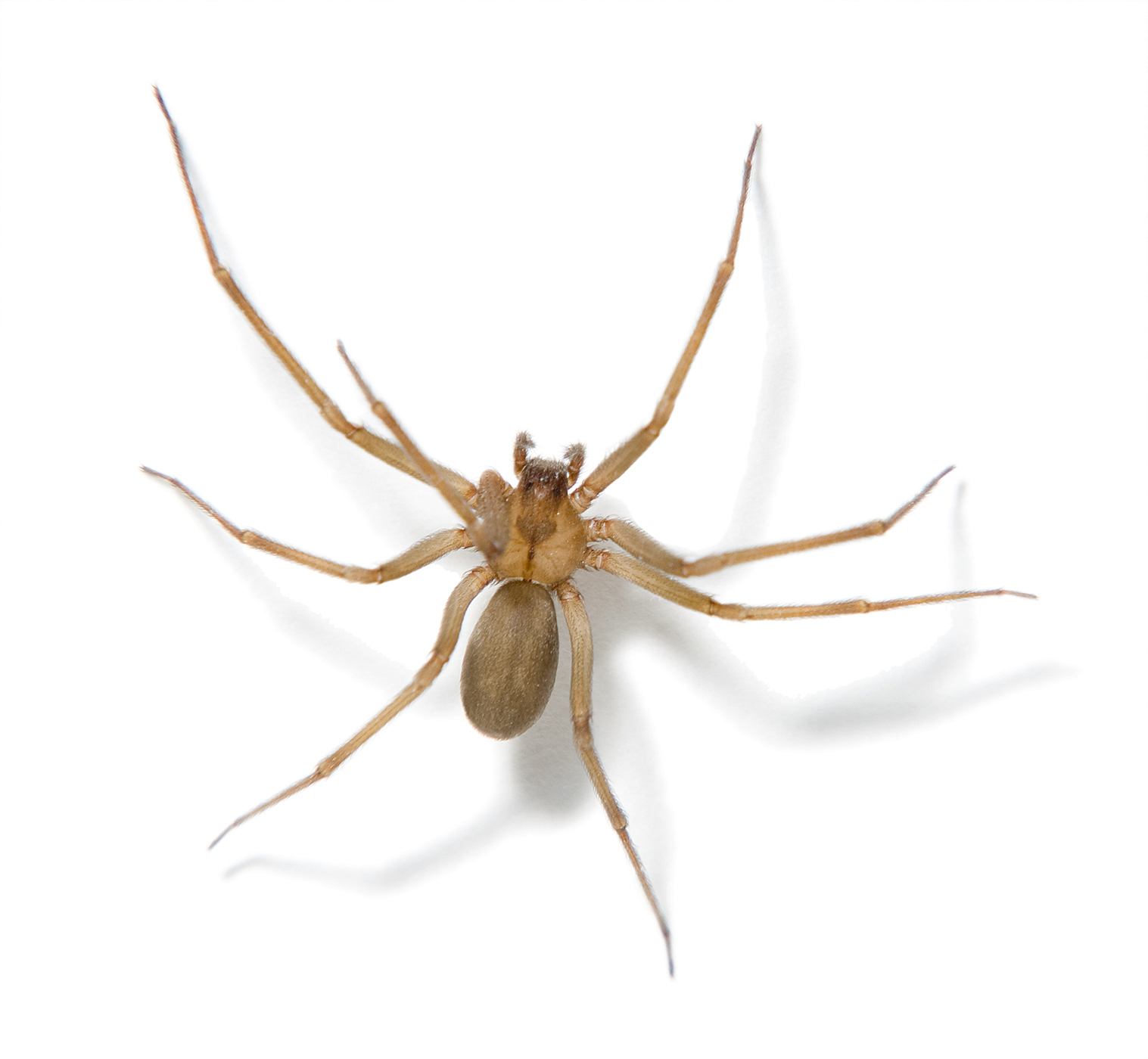 Spiders
Spiders are generally good to have around, as they help minimize the population of harmful insects. The problem arises, however, when they negatively affect humans. The mere sight of a spider can be a real scare for some people.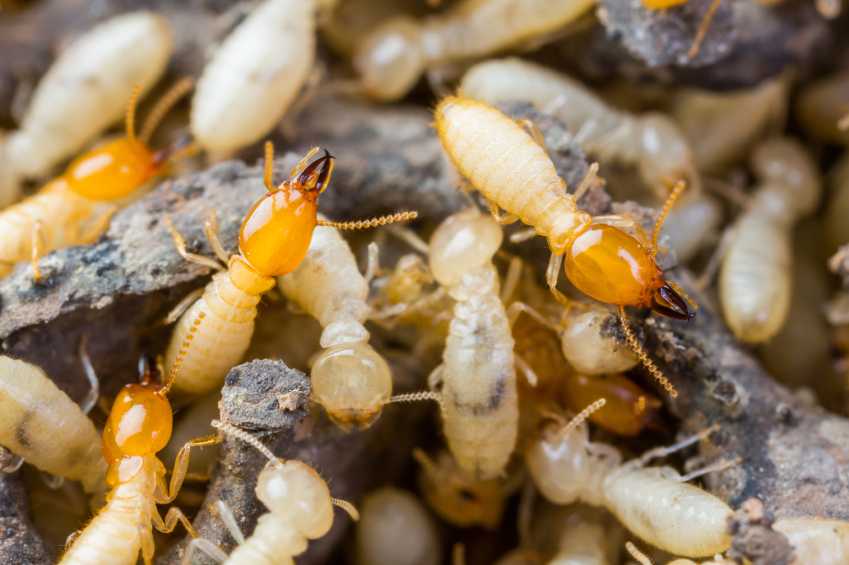 Termites
Subterranean termites are the most common and destructive termite in the U.S. Interestingly, they are found in every state except Alaska.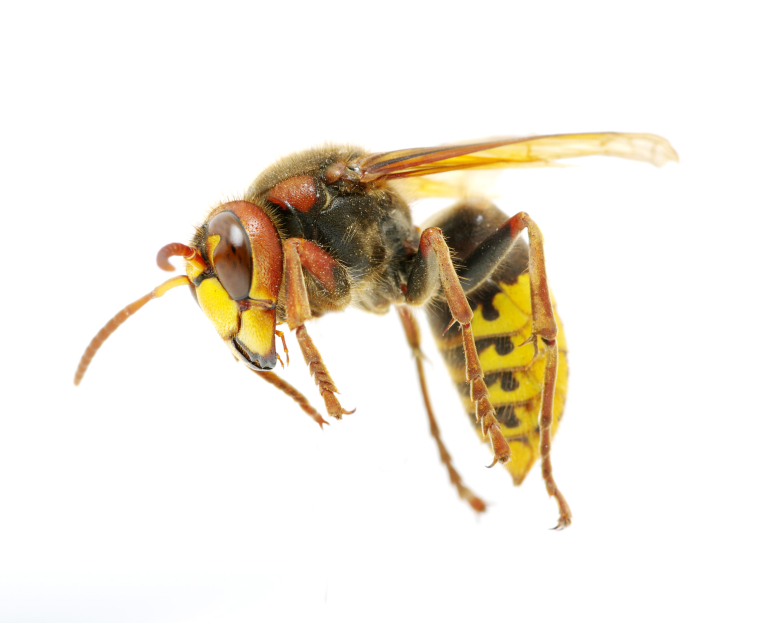 Wasps
A bee or wasp problem in or your home or yard can disrupt daily life and put both you and your family in danger.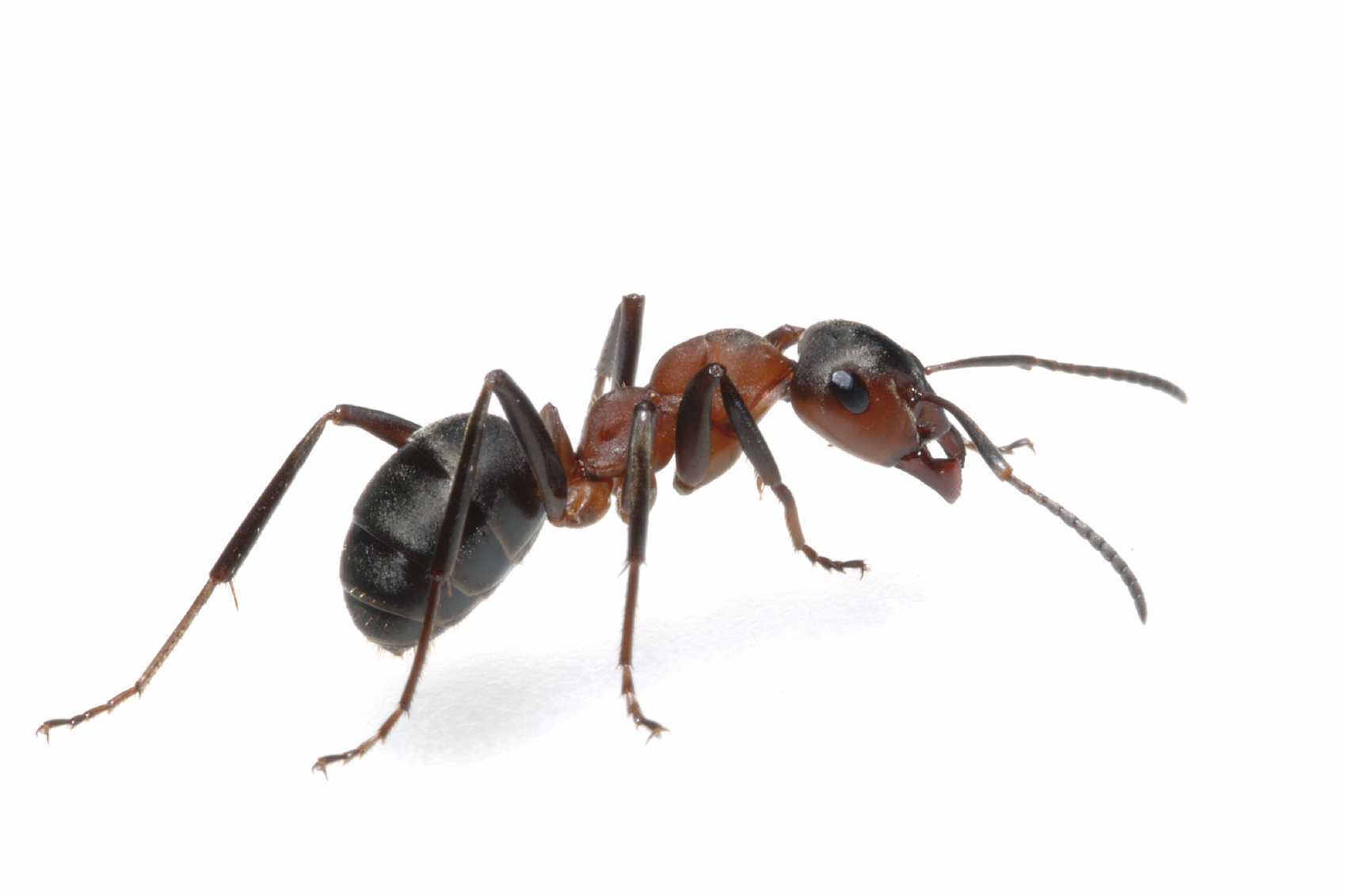 Ants
Ant infestation is one of the most commonly reported pest problems. These tiny scavengers will enter your home or business looking for moisture and an accessible food source.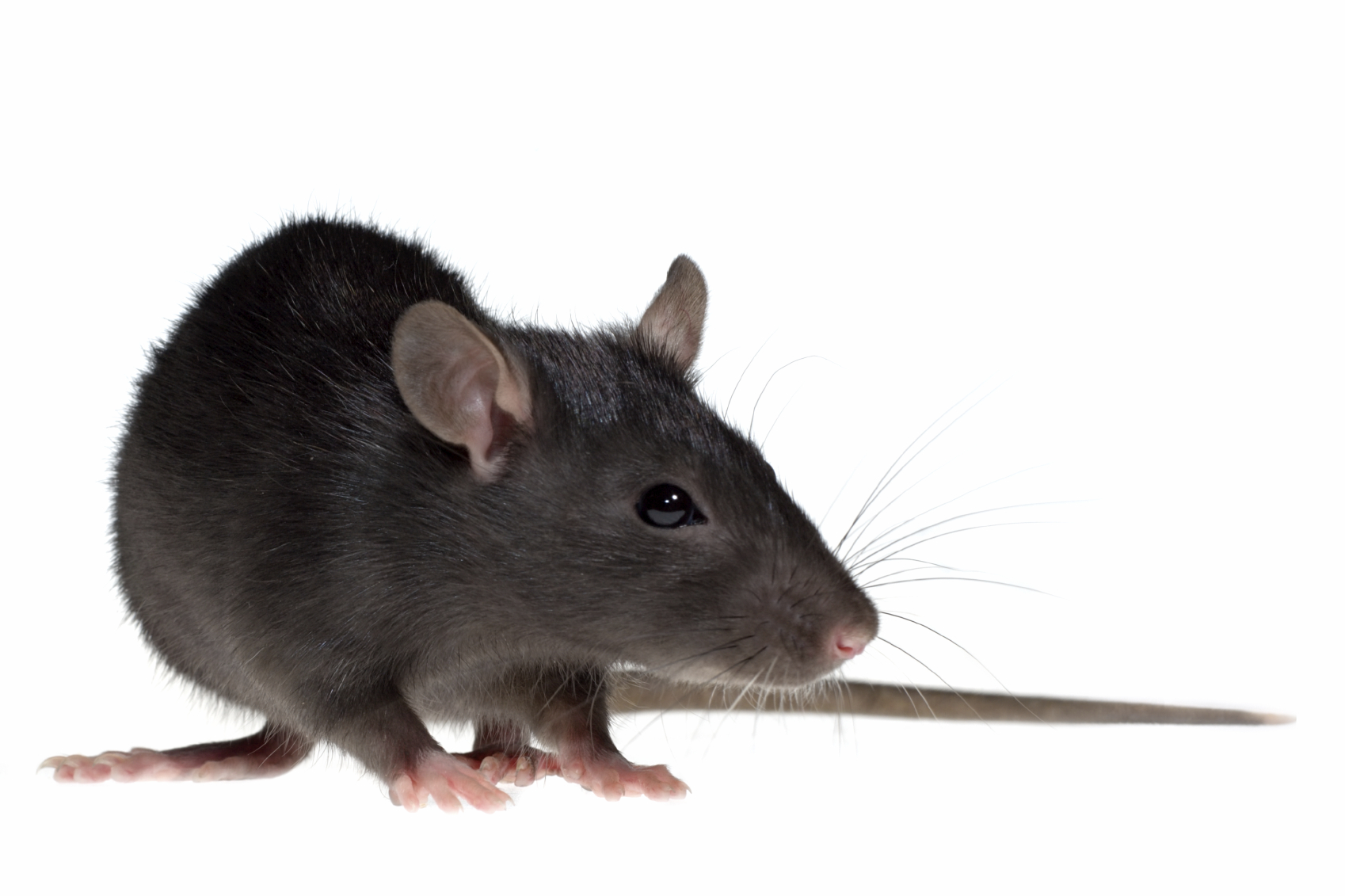 Rodents
Mice and rats are a problem when they find their way into your home. They like to be near humans so that they have a ready supply of food. This has earned them the term "commensal," which means "to share one's table."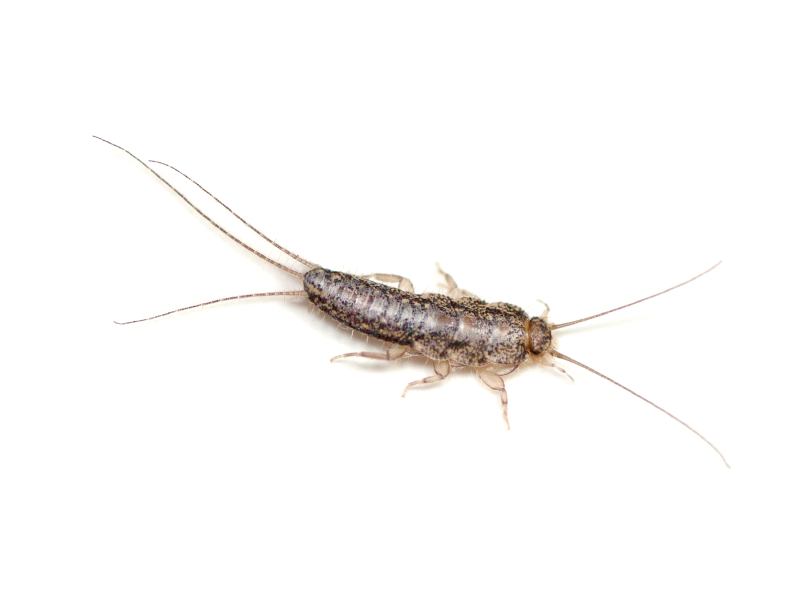 Silverfish
Silverfish are found just about anywhere, on the exterior as well as the interior. Silverfish are active at night and hide during the day. When objects are moved where they are hiding, they dart out and seek new hiding places. 
We're Proud Memebers of...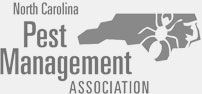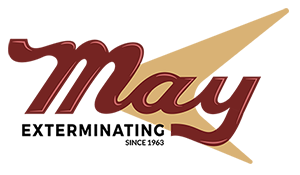 Address
2701 Commerce Rd
Jacksonville, NC 28546