DO MOISTURE ISSUES HAVE
YOU A BIT FRAZLED?
Have you noticed that your home seems to have some issues with moisture? When it comes to moisture inside your home, having too much can spell trouble. Aside from the discomfort of excess humidity inside your house, moisture can cause many other problems including mold growth and health problems. Luckily, you don't have to sit around while moisture wreaks havoc on your home–May Exterminating offers moisture control services to solve your home humidity problems.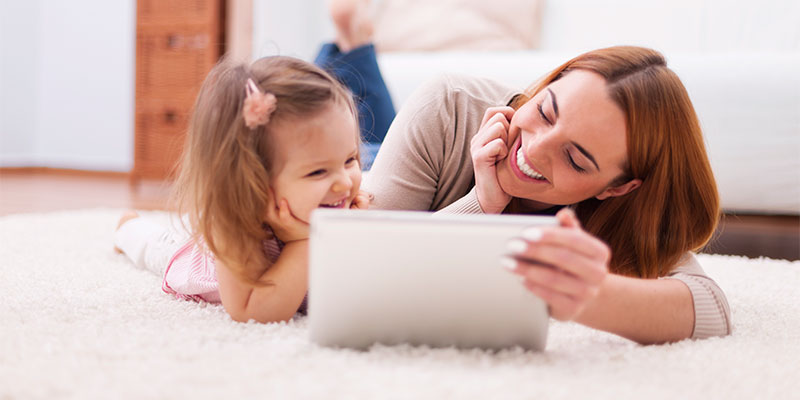 MOISTURE CONTROL IN NORTH CAROLINA
Although it is normal to have some moisture in the air of your home, the moisture levels should be no more than 19-20% in your crawl space wood members. Anything more than that can cause many different problems in your home. However, solving these humidity issues is a task that the professionals at May Exterminating are experts in, and we can help you dry out your home quickly and effectively!
THOROUGH INSPECTIONS KEEP YOU INFORMED
When you trust us to help you deal with moisture control problems, we begin with a thorough inspection of your home. Our expert technicians will take the time to conduct moisture readings underneath your house to see if the moisture content exceeds 19-20% in your crawl space wood members. Reasons for excess moisture include:
Moisture produced inside the home
Humidity levels of the air outside the home
Building-air exchange rate
If there is a great deal of moisture content noted in the readings, your technician will inform you and advise you on recommended next steps.
MOISTURE CONTROL TREATMENTS GET YOUR
HOME BACK TO NORMAL QUICKLY
Once our technicians have determined a moisture control problem in your home, they will act quickly to get the issue under control. Our experts will place a crawl space dehumidifier in the affected area and seal it off. This appliance will help remove excess moisture from the area and decrease humidity in your crawl space.
FOLLOW UP VISITS ENSURE PROPER TREATMENT
One month after installing the dehumidifier, our technicians will return to your home for a follow-up inspection. During this inspection, our experts will take another moisture reading of the home to determine if the problem has been resolved.
"Just had my first visit from Mike at May Exterminating for quarterly pest control. Impressed with his professionalism and customer service."
We're Proud Memebers of...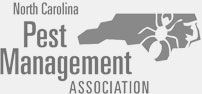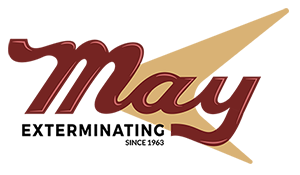 Address
2701 Commerce Rd
Jacksonville, NC 28546