Same Day Services
You can rest easy knowing that your pest problems are our #1 priority with our same day service!*
(some restrictions apply)

Exceptional Customer Service
As a family-owned business, our friendly & knowledgeable team treats our customers like
one of our own!

Reliable Technicians
Servicing North Carolina since 1963, you can count on our team of expert technicians to handle any pest control need!
"Staff was nice and helpful; they even squeezed me in last minute! Their technician Martin was very nice and courteous. Definitely will be using again for future needs."
PEST CONTROL SERVICES IN EASTERN NORTH CAROLINA
We know how overwhelming pest issues are. If you're dealing with common household pests or
something more serious like termites or bed bugs, we're here to help keep your home and family safe!
With over 50 years of experience, our pest professionals will help keep your home pest-free for good.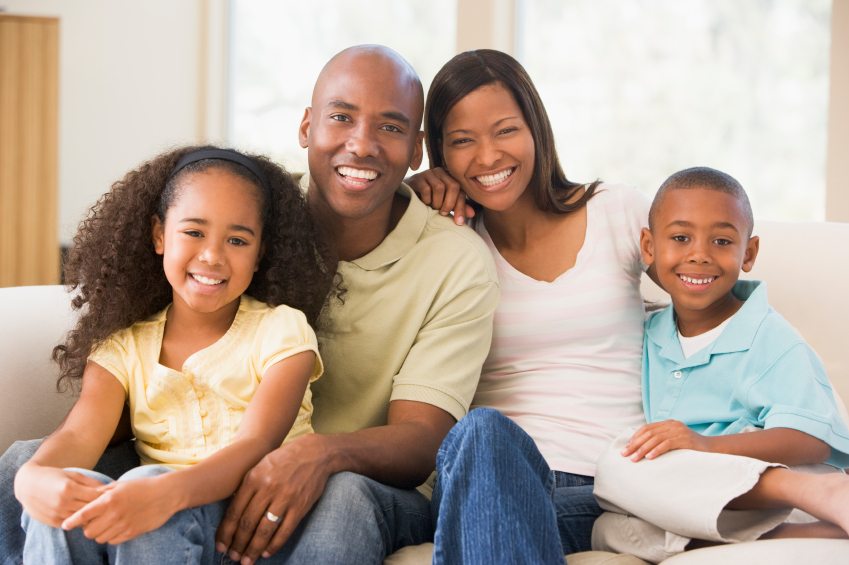 Pest Control
Keep your home and family protected against pests! The experts at
May Exterminating will take care of
your pest problem.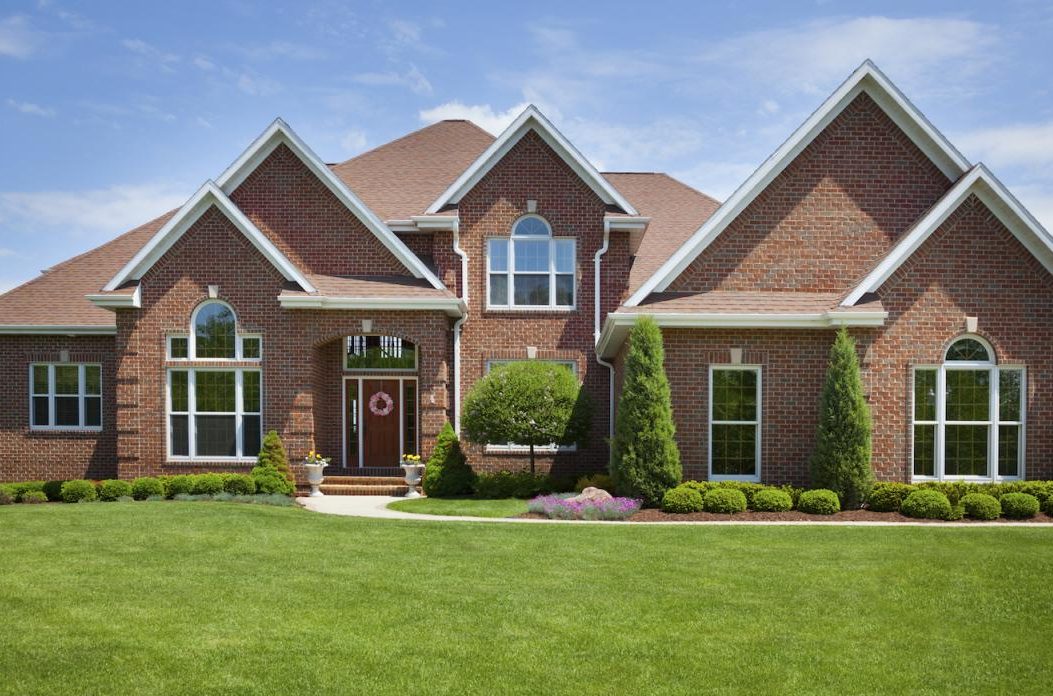 Termite Control
You shouldn't have to worry about termites. When you trust the team at
May Exterminating, you can rest
assured that your home is safe.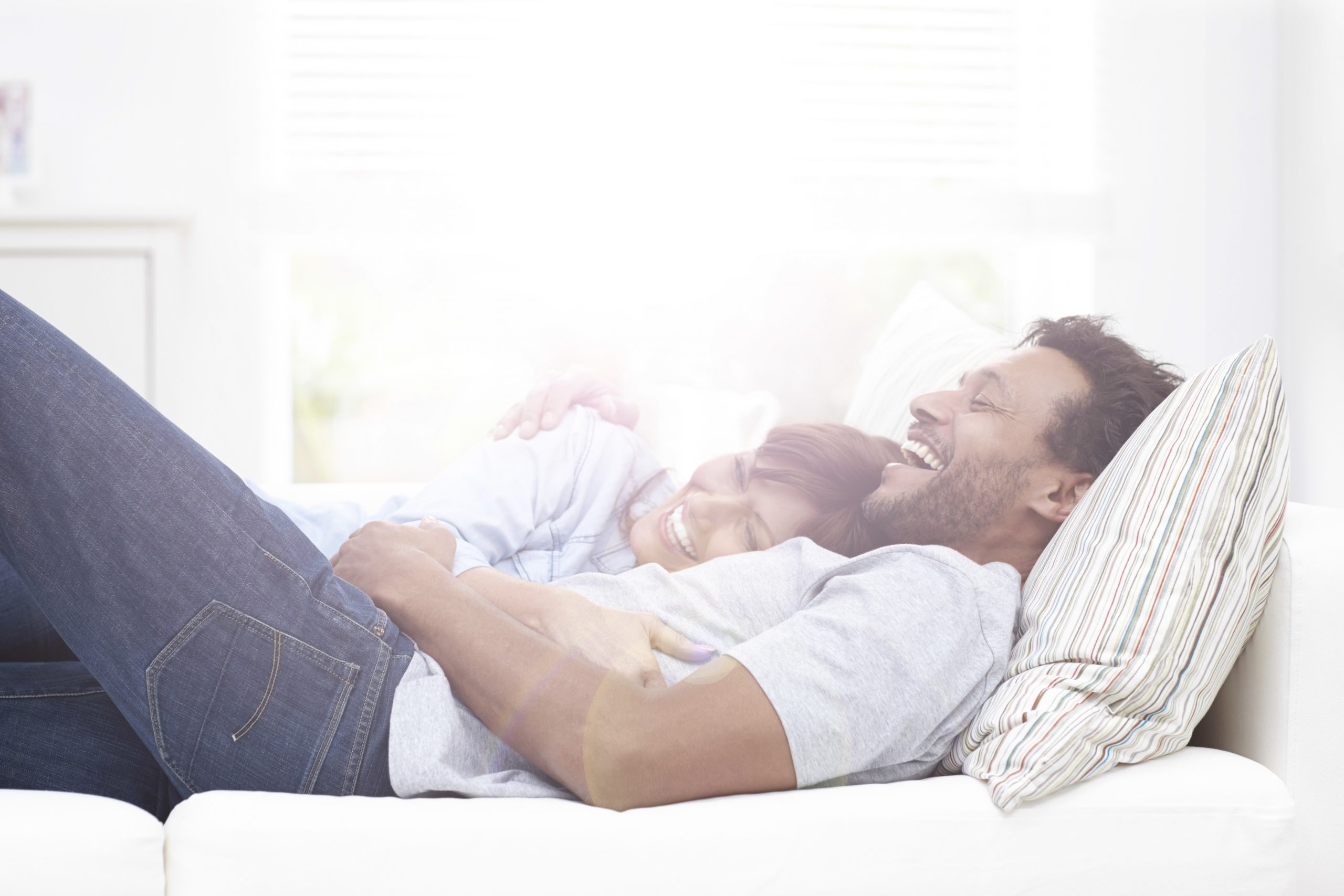 Bed Bug Control
Stop losing sleep over bed bugs! Our expert team will make sure you finally
get a good night's sleep again.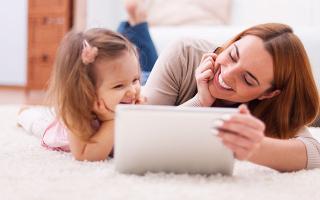 Moisture Control
Your crawl space can be a breeding ground for mold and pests if the
moisture level isn't controlled. That's where we come in!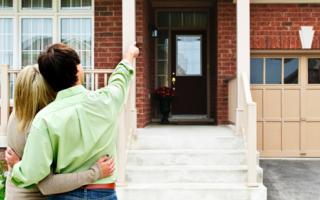 Wood Destroying Insect Reporting
Purchasing a new home? Be sure your home isn't infested with pests with a guaranteed inspection!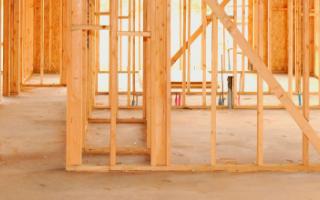 Pre-Construction Termite Treatment
Before your home's foundation is laid,
you will need your property inspected
and treated for termite infestations.
Move Out Spray Special
Contact May Exterminating before you leave your rental home and we will spray for cockroaches and fleas for $60
*must be paid prior to scheduled service day. $70 if paid at time of service
AREAS WE SERVE IN NC
May Exterminating proudly offers our pest control services to Eastern North Carolina, including:
Keep Your New Home Pest Free
Keep your family safe and comfortable year-round.  Learn more about Termite Contracts, Pest-Control and more in May Exterminating's newest guide to keeping your new home pest free.
This easy-to-read guide reviews the two services most important for new home owners to understand and gives you helpful tips for settling into your new home.  Keep the comforts of home, but lose the pests!
We're Proud Memebers of...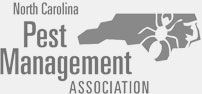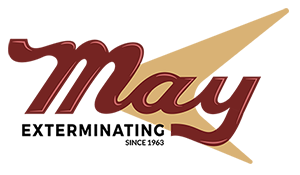 Address
2701 Commerce Rd
Jacksonville, NC 28546