ARE BED BUGS MAKING YOU LOSE SLEEP AT NIGHT?
When it comes to bugs in your home, few infestations are as troubling as bed bugs. While other bugs can be ignored, bed bugs can quickly infest your bedroom and other soft surfaces in your home, causing painful and unsightly bites, allergic reactions and more. If you have bed bugs in your house, it's no wonder you're losing sleep. May Exterminating can help you rest easy again with bed bug control services that will have you sleeping soundly in no time.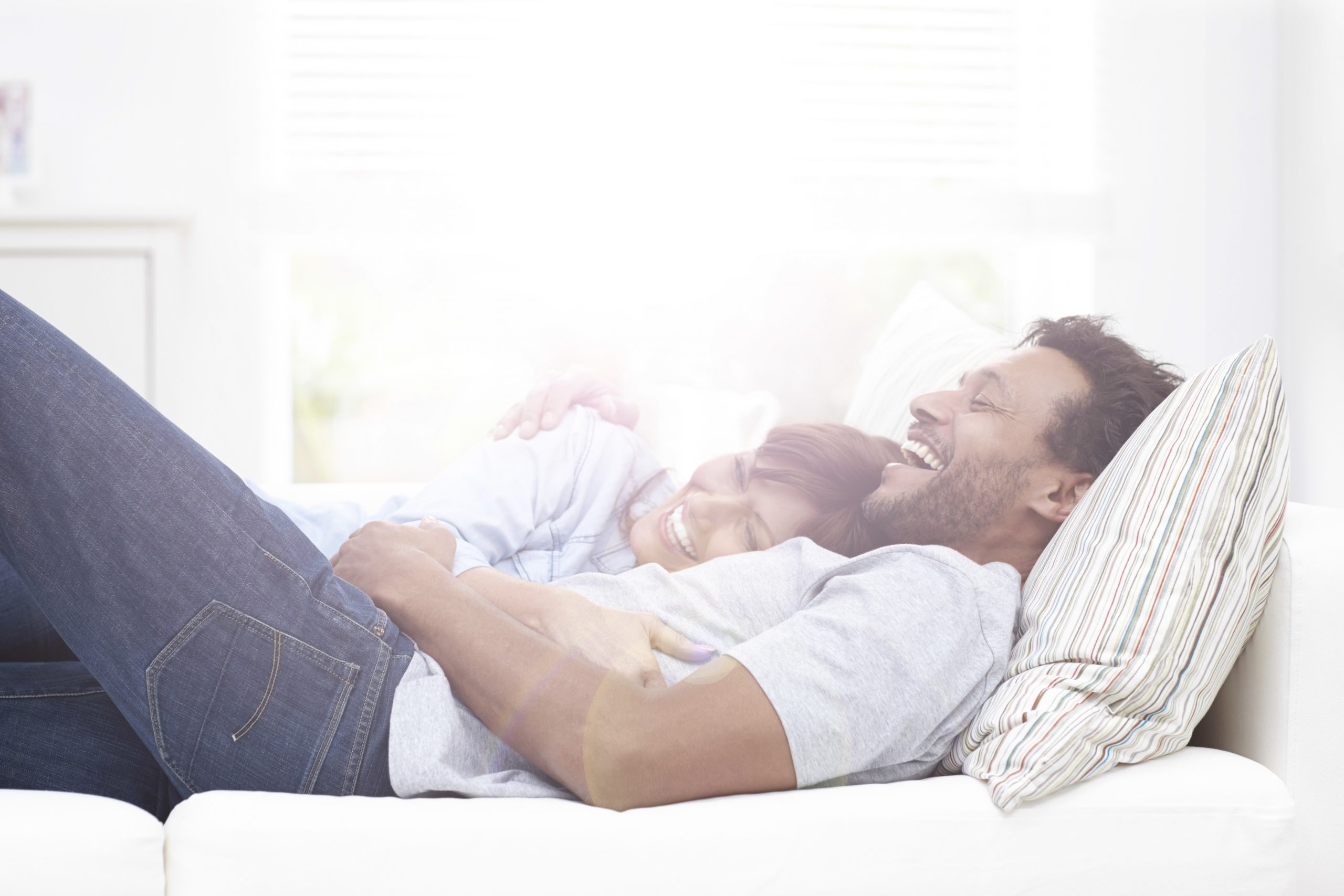 BED BUG CONTROL IN NORTH CAROLINA
Bed bugs aren't just a nuisance; they are a health problem. They can quickly infest your bed and other furniture in your home and begin feasting on you while you sleep. Although bed bug bites may be painless at first, they turn into itchy red welts that are uncomfortable and annoying. At May Exterminating, we don't want you to suffer through bed bug infestations any longer than you have to. At the first sign of a bed bug infestation, give us a call and we can help you get rid of those bugs for good! 
GET HELP QUICKLY WITH SAME-DAY INSPECTIONS
If you've been losing sleep over bed bugs in your home, we want to help you get rid of them as soon as possible. Simply give us a call at the first sign of a bed bug infestation and we will be at your home as soon as possible to evaluate the situation. Our technicians are trained to find bed bugs wherever they are hiding in your home, and evaluate your situation quickly and efficiently, so we can get the problem fixed right away. *Some restrictions apply 
EXPERT TECHNICIANS HELP YOU MAKE THE RIGHT DECISIONS
Half of the battle when it comes to bed bug control is understanding what you are dealing with. Our expert technicians are trained to spot bed bugs, and will evaluate the situation to make a determination on the next steps. Our friendly professionals will take stock of your home and if bed bugs are discovered, we will apply liquid or heat treatments in order to fix your bed bug issue.
WE HAVE YOUR BACK EVERY STEP ON THE WAY
Our dedication to your bed bug woes isn't limited to just inspections and recommendations. We treat all of our customers like family, and we want to make sure that the job was done right. After your home has been treated for bed bugs, our trained technicians will be scheduled for a post treatment inspection.
"Staff was nice and helpful; they even squeezed me in last minute! Their technician Martin was very nice and courteous. Definitely will be using again for future needs."
We're Proud Memebers of...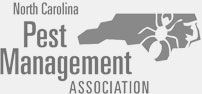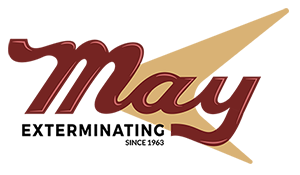 Address
2701 Commerce Rd
Jacksonville, NC 28546